Where The Staycation Never Ends
The idea behind Green Meadows was simple: design a community that lets families live out their ideal fun, family lifestyle. We've carefully planned every aspect to make each day feel more like a getaway. And the end result is a community like no other. Green Meadows is the place where you can escape without ever leaving home.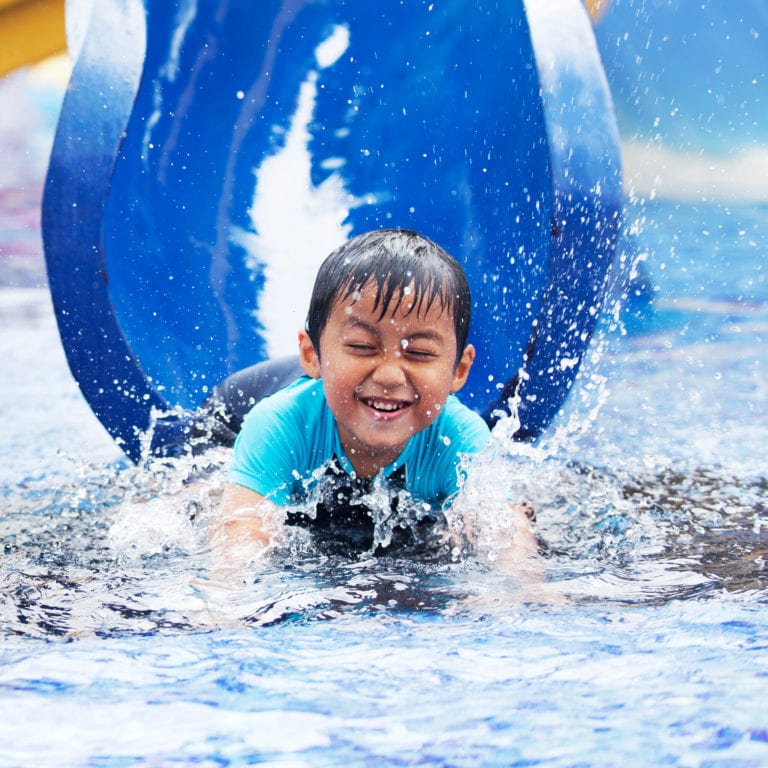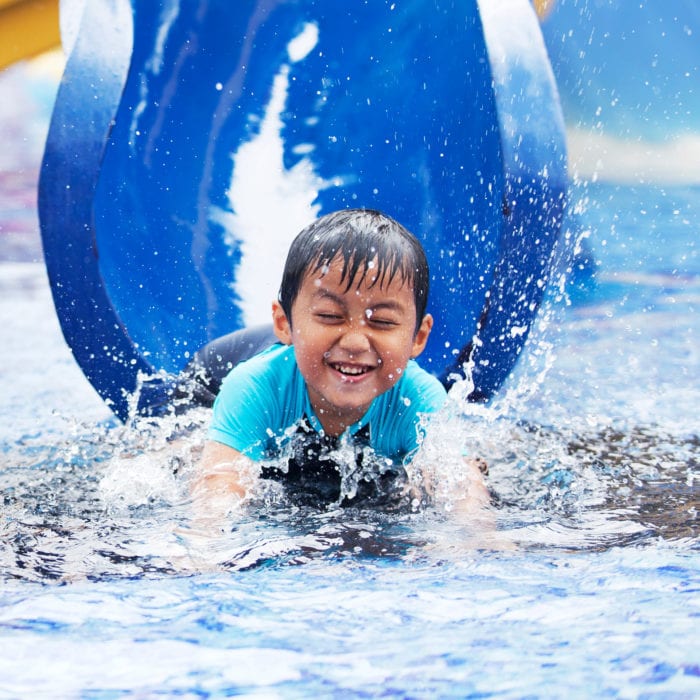 Our Fantastic Amenities – What's Your Pleasure?
No matter how you like to have fun, we've got you covered at Green Meadows. Our list of amenities is as exhaustive as it is rejuvenating. With so many inviting things to do every day, you may have to pace yourself.
Nothing Could Be More Cool
A Harmonious Place to Play
A Master Plan Built Around Fun
Spread out over 1,408 acres, Green Meadows is centered around the concept that life should be enjoyed and celebrated each and every day. With an excellent location in the most popular destination for new communities in North Texas, the goal was to create a truly special community with a festive atmosphere.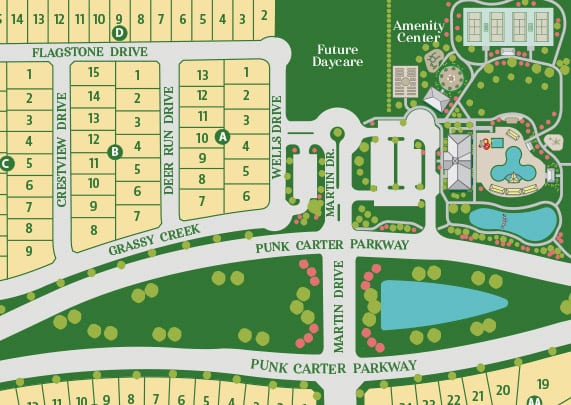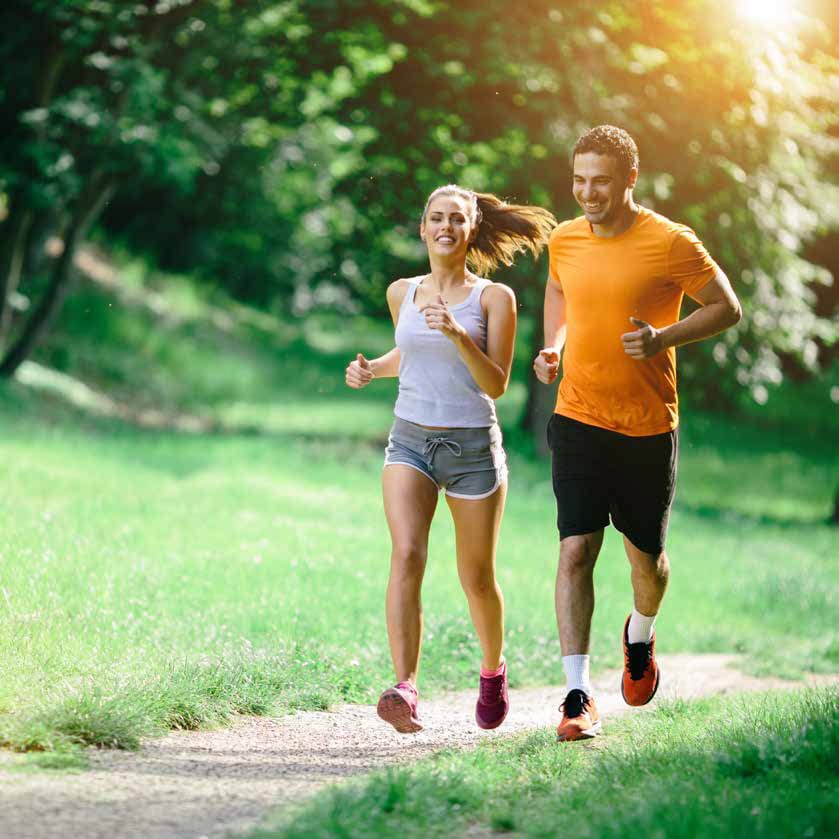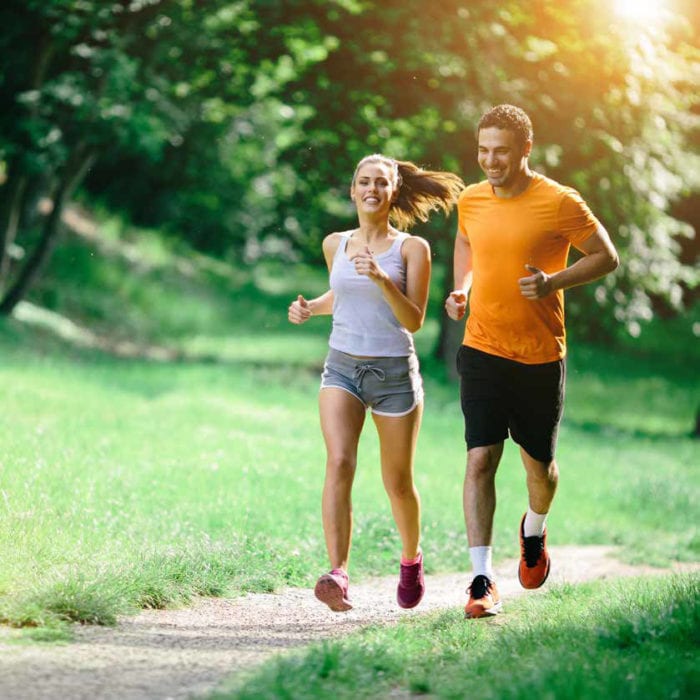 Frequently Asked Questions
Simple sentence here regarding questions for HOA, tax rates, lifestyle, electric, cable, etc.
About the Developer
Tomlin Investments has a well-known track record for developing successful communities in North Texas. Previously, the firm was behind the creation of Lone Star Ranch in southwest Frisco. As one of the area's first master-planned communities, this legendary development spanned 4,500 acres and is home to over 50,000 people today.