A Love For Life Meets
A Love Of Learning
At Green Meadows, the education is just as outstanding as the lifestyle. Students receive instruction at acclaimed schools within the Celina Independent School District. With a reputation as a "Destination District," CISD excels both academically and athletically. Strong scholastic and extracurricular programs allow young minds to strive for their full potential. The district is perpetually "Paving The Way For The Future" by empowering today's children to become tomorrow's leaders.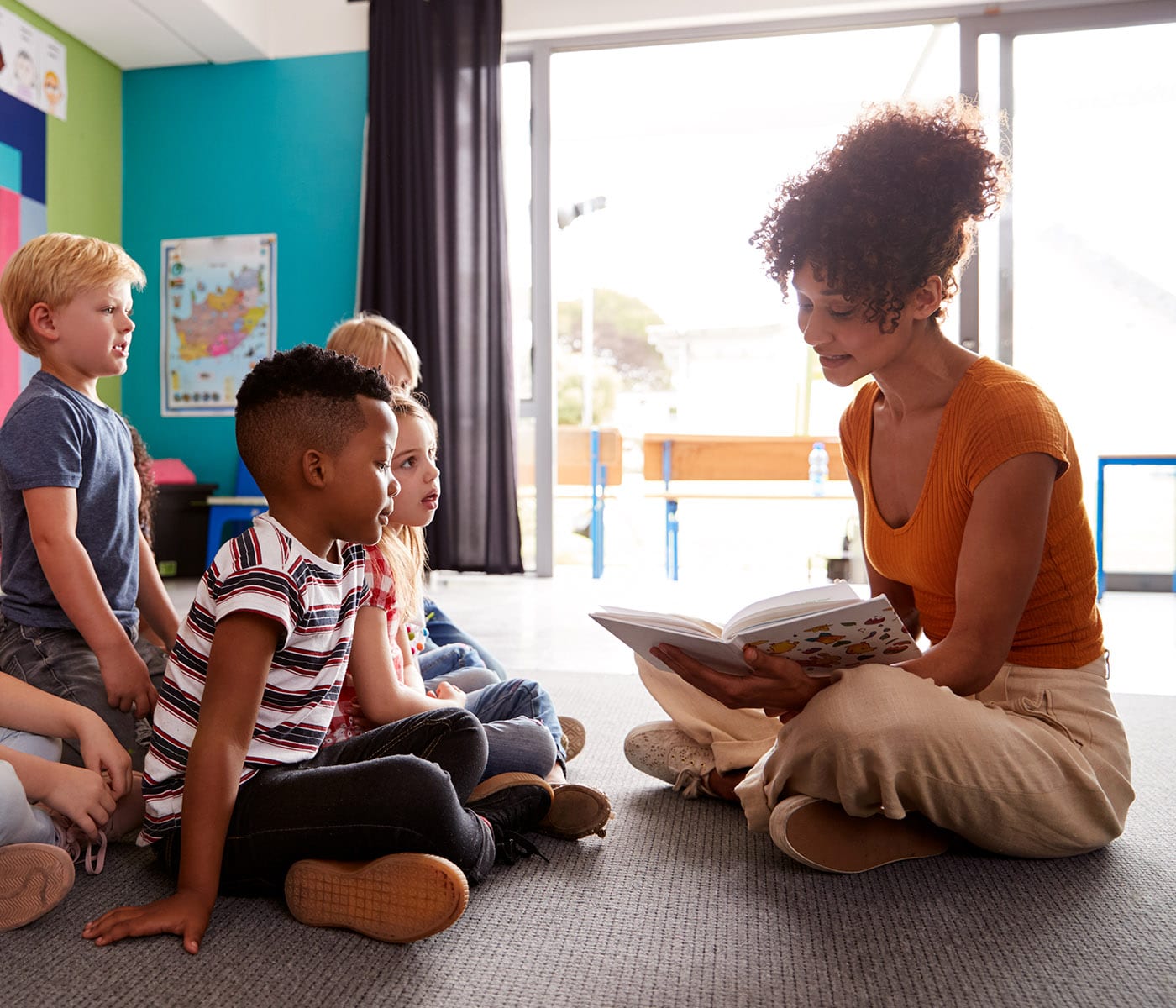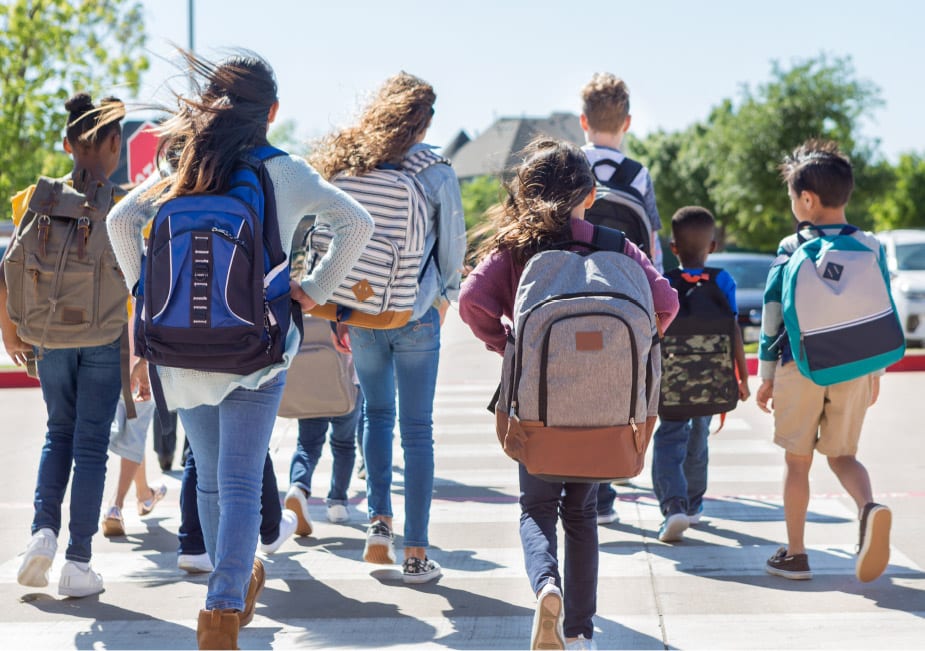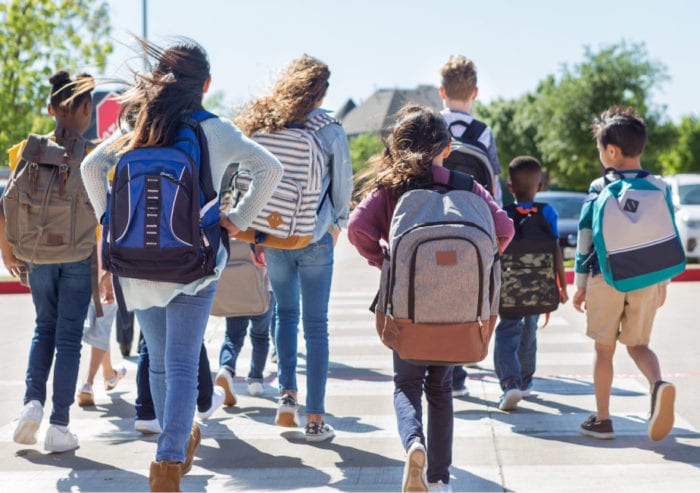 Growing minds at home
Soon, a great education will become even more elementary for Green Meadows residents. Plans are already in place to build the community's very own onsite Montessori school!
Today's students will be enrolled in one of the following highly rated Celina schools: