Our Fantastic Amenities - What's Your Pleasure?
No matter how you like to have fun, we've got you covered at Green Meadows. Our list of amenities is as exhaustive as it is rejuvenating. With so many inviting things to do every day, you may have to pace yourself.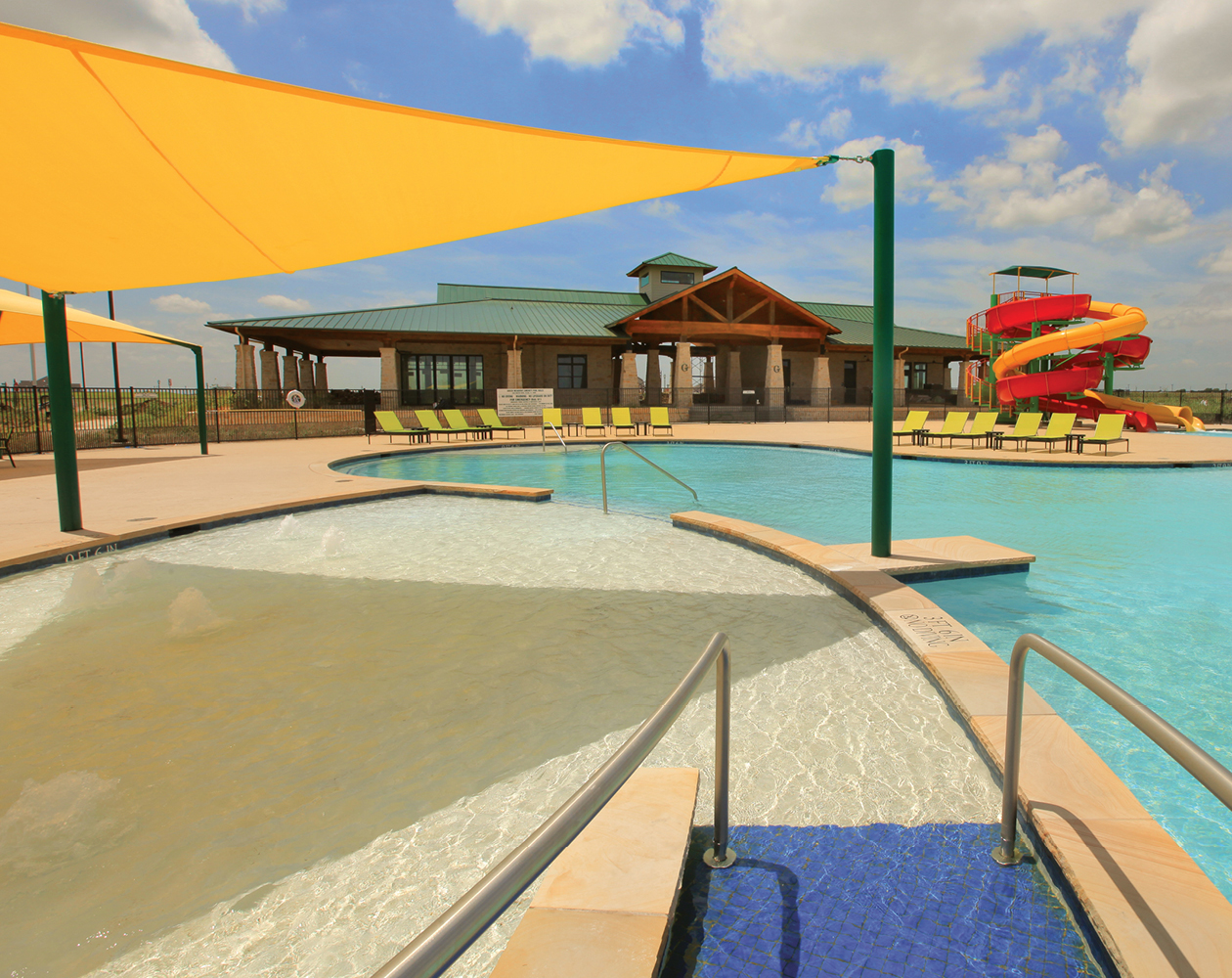 Nothing Could Be
More Cool
Our huge resort-level pool features not one but two large 30-foot waterslides, along with a separate kiddie pool. It's a super-refreshing place to chill out or just soak
up the sun!
Happy Trails To You
Scenic hike and bike paths weave their way throughout the lush landscapes of Green Meadows. Run, jog, stroll or roll, the fresh air is bound to make you feel good.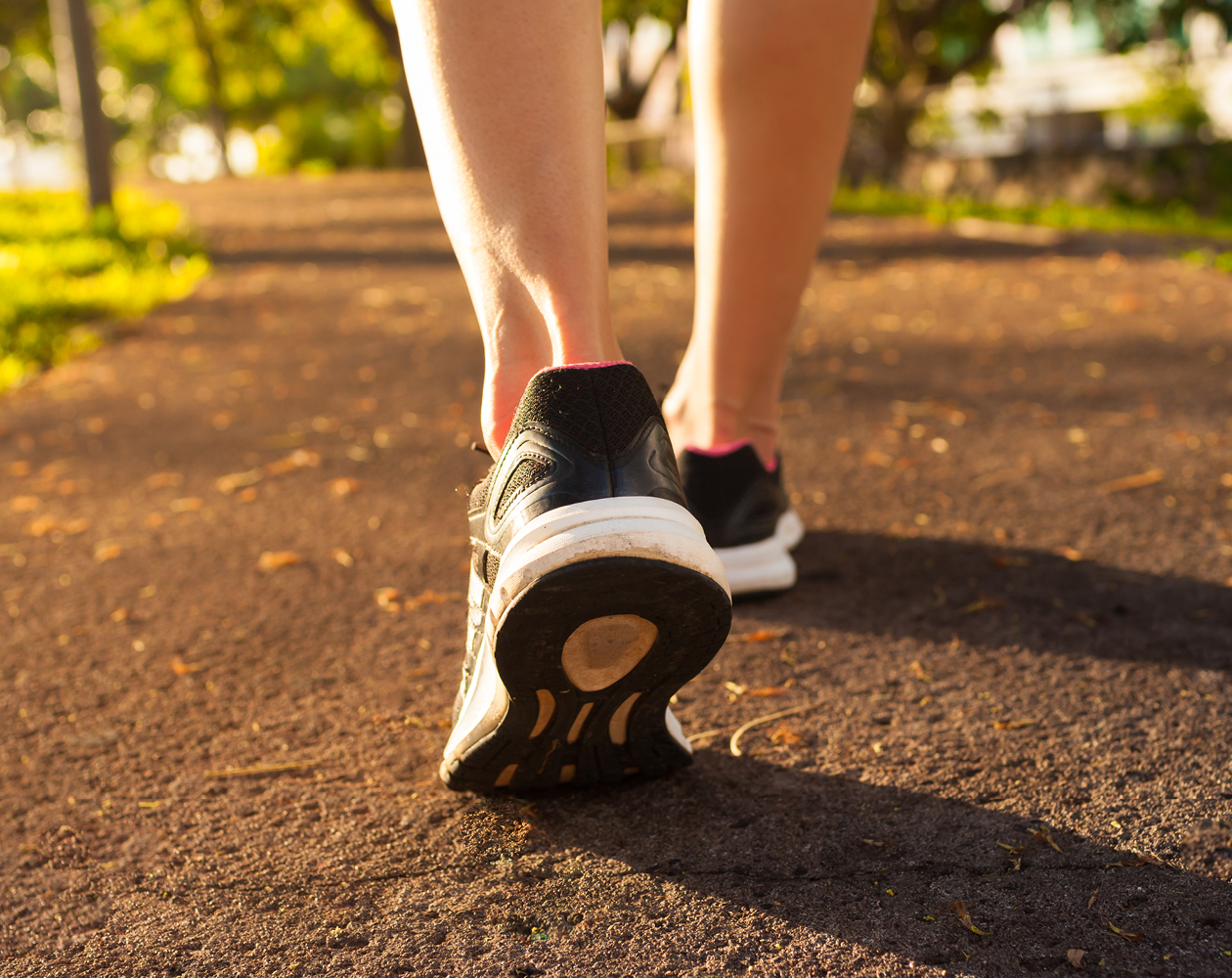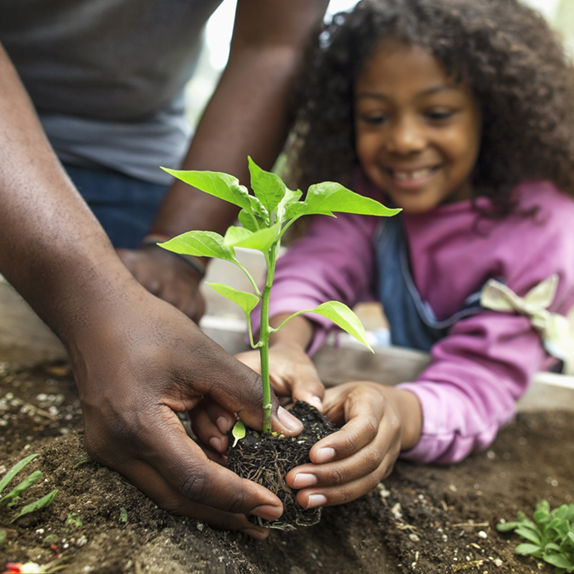 Calling all green thumbs and little sprouts! The community garden at Green Meadows is a natural way to cultivate new interests. Come grow with us.
Here's To Your Health
Our state-of-the-art fitness center is part of a spectacular 10,000 square-foot clubhouse that also features party rooms, event spaces and a kitchen. No wonder residents are so pumped up to live here!
A Harmonious Place
to Play
As the heart of our amenity complex, the amphitheater is a wonderful venue for live concerts of for your child to hone those
acting skills.